We're chopping up the price tag into bite-size, credit card-free payments, so you can easily buy what you love today.
Our Story
ChopNow came about from a shared dream to make it easier for people to turn their shopping wishlist into reality. We agreed that by splitting the purchase price into custom instalment plans, waiving the need for a credit card, and simplifying the transaction process, we would be able to create a delightful and inclusive shopping experience for all.
Flexible payments everywhere
Our Mission
To provide an alternative payment gateway that promises a contemporary, inclusive, and enjoyable approach to financing one's purchases. ChopNow aims to provide holistic yet innovative financial solutions through digital innovation, operational efficiency, and service excellence.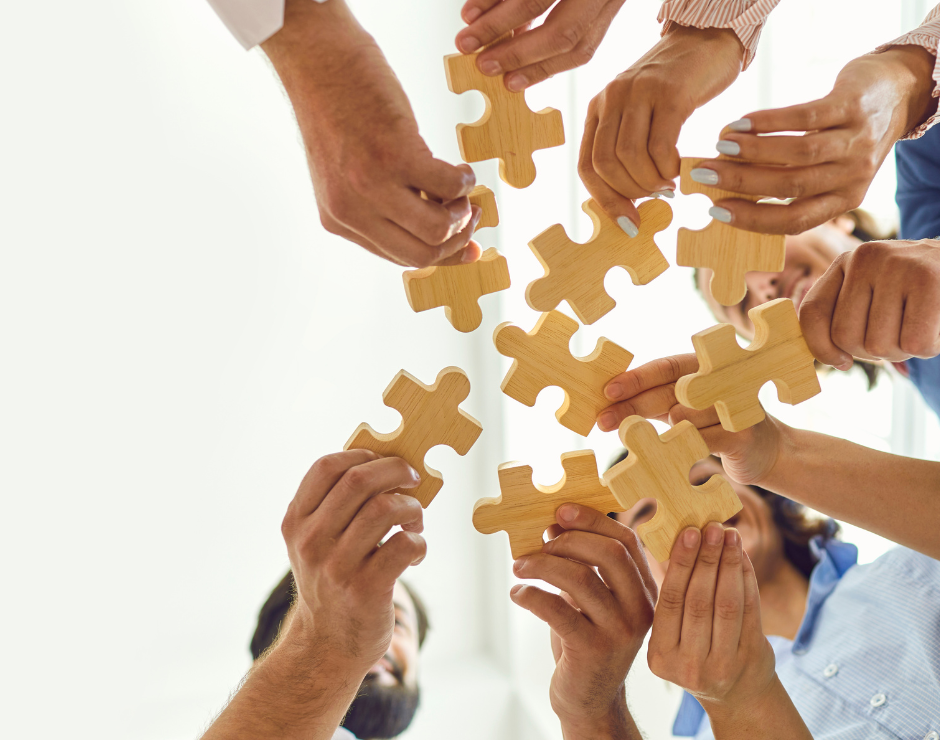 Flexible payments everywhere
Our Vision
At ChopNow, we want to create an empowering and delightful shopping experience by providing shoppers with modern yet accessible financial services, without the need for credit or debit cards.
We want to support the community by offering an innovative yet inclusive payment gateway that facilitates their journey toward achieving their personal milestones.
Everyone can afford what they need.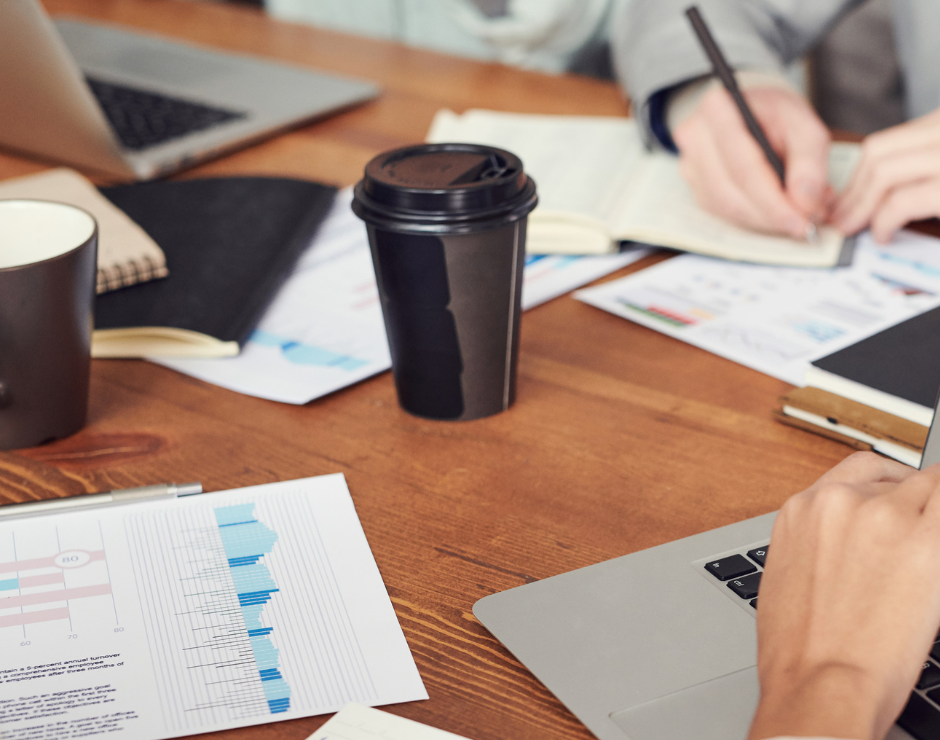 ChopNow Contacts
Need help? Find us here.
Our workspace
WeWork
21 Collyer Quay #01-01
Singapore 049320
Tel:+65 68176187
Email: hello@chopnow.com