Chop the app.
Download the ChopNow app and set up your account to get started.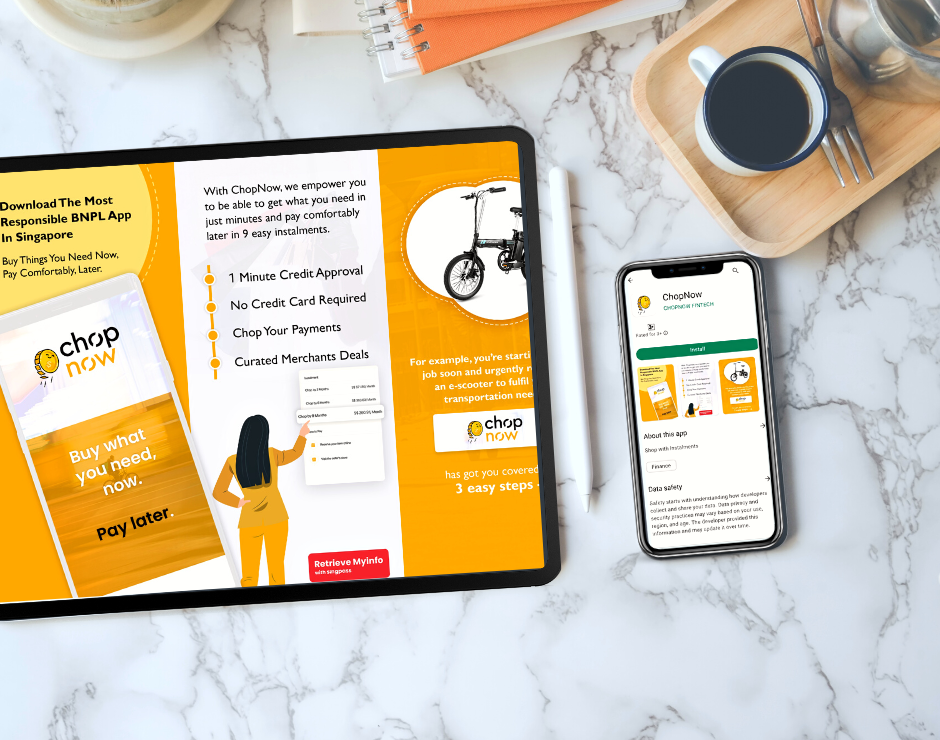 Browse, Select & Secure Your Purchase In App.
Reserve the item you want to chope or buy it instantly.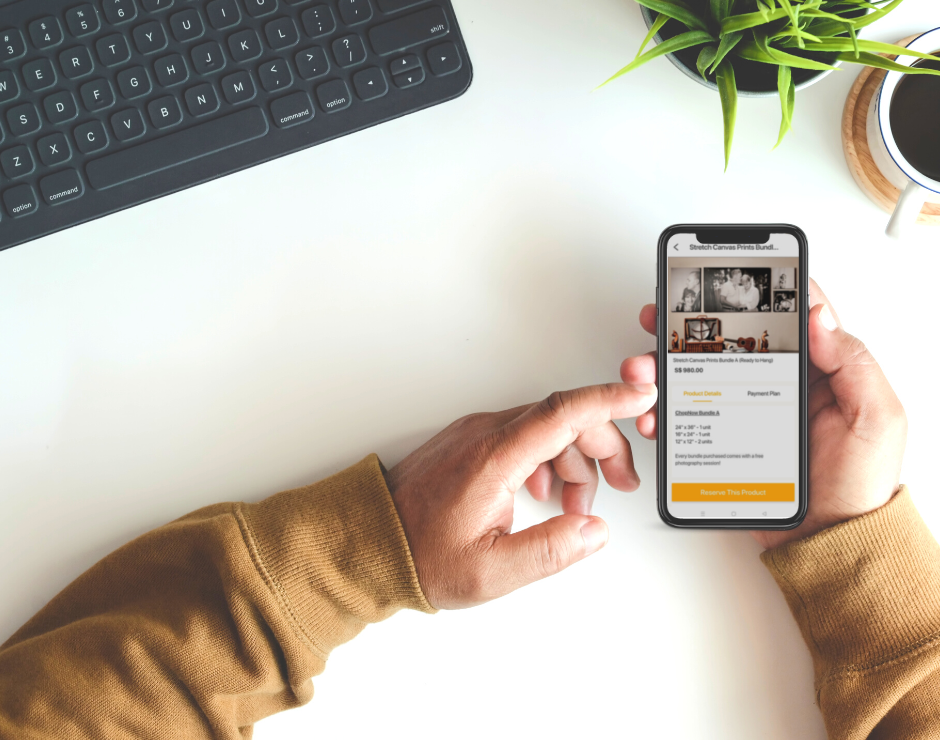 Alternatively, Buy Things In-Store
Select up your item in-store and choose your preferred payment plan with ChopNow.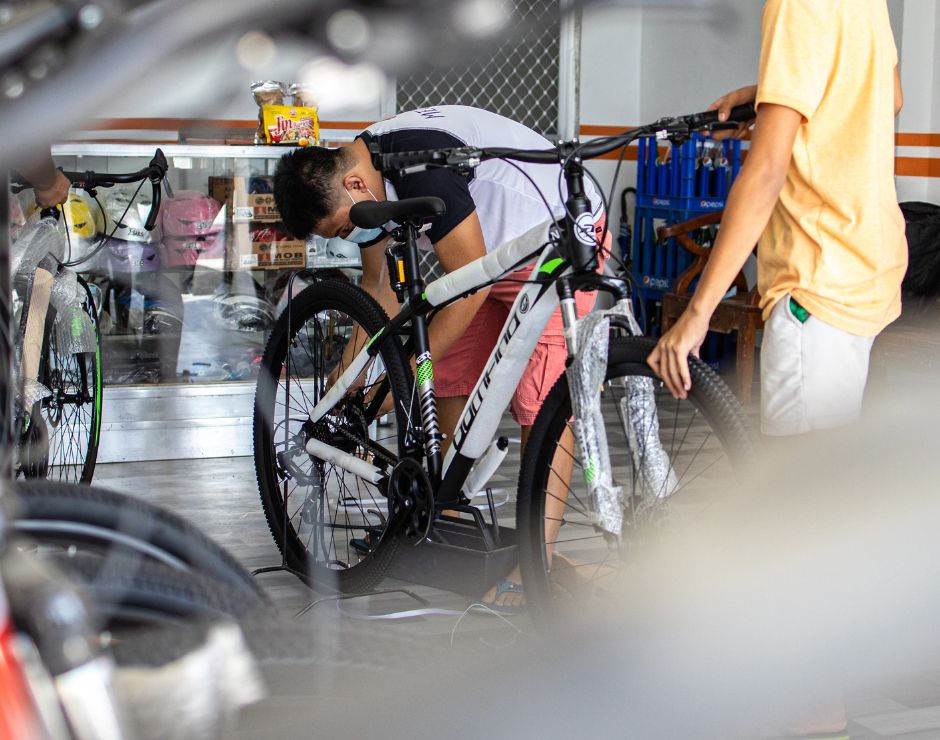 Take it home.
Make your first payment and the item is yours!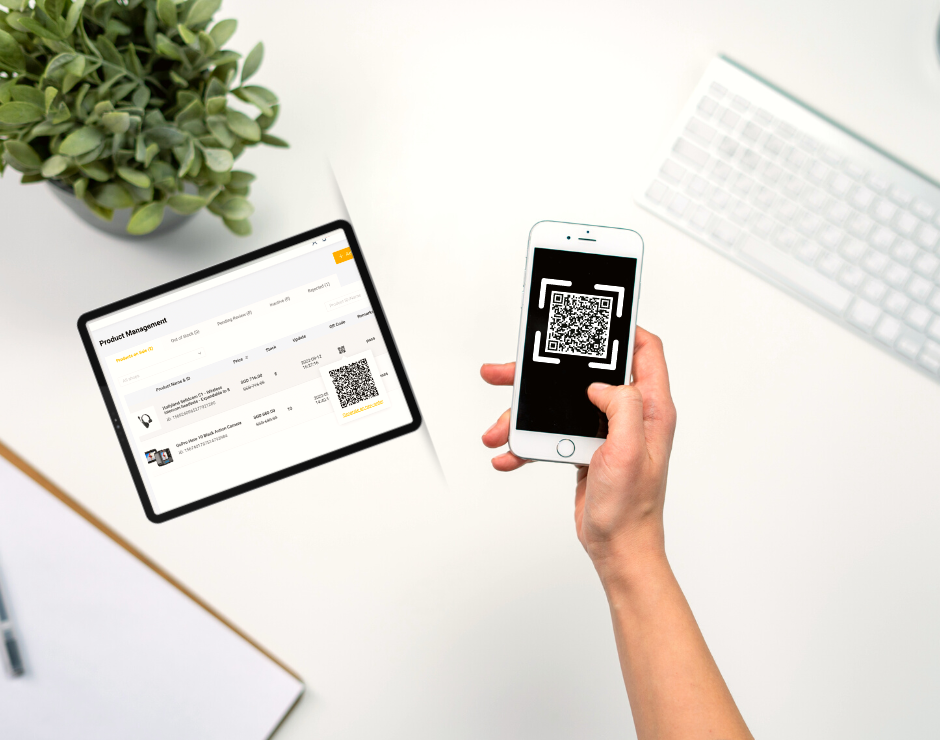 No credit card needed
Pay What You Can, When You Can.
Expand your budget
Break that big-ticket buy into bite-sized pieces.
Find financing that fits your needs
Make your purchase easy on your monthly cashflow.
Flexible payment tenure
Enjoy a flexible payment plan of up to 9 months.
The ChopNow Promise
1
Minimise monthly spending by extending your payment plan up to 9 months, only with ChopNow.
2
Always on the go? Use the ChopNow app to shop, schedule your item pick-up, and track your monthly payments—anytime and anywhere!
3
No credit card? No problem! With ChopNow, you'll get an all-in-one financing solution with zero need for credit or debit cards.
Shopping on your favourite stores has never been this easy!