We Chop, You Grow.
Attract, convert, and keep customers with flexible payment options and leverage on our smart marketing efforts.
Get ChopNow For Your Store.
How ChopNow can boost your business
Convenience
Quick and easy setup in 1 day, for websites and retail stores alike.
Safety
Enjoy 100% fraud and credit risk coverage by ChopNow.
Growth
Connect with a new customer segment of up to 1 million shoppers.
Co-Marketing
Amplify your exposure and get premium marketing benefits when we promote your products with our flexible financial options.
Chop and Grow Your Store
Submit your interest.
Fill up the form and we'll get in touch with you.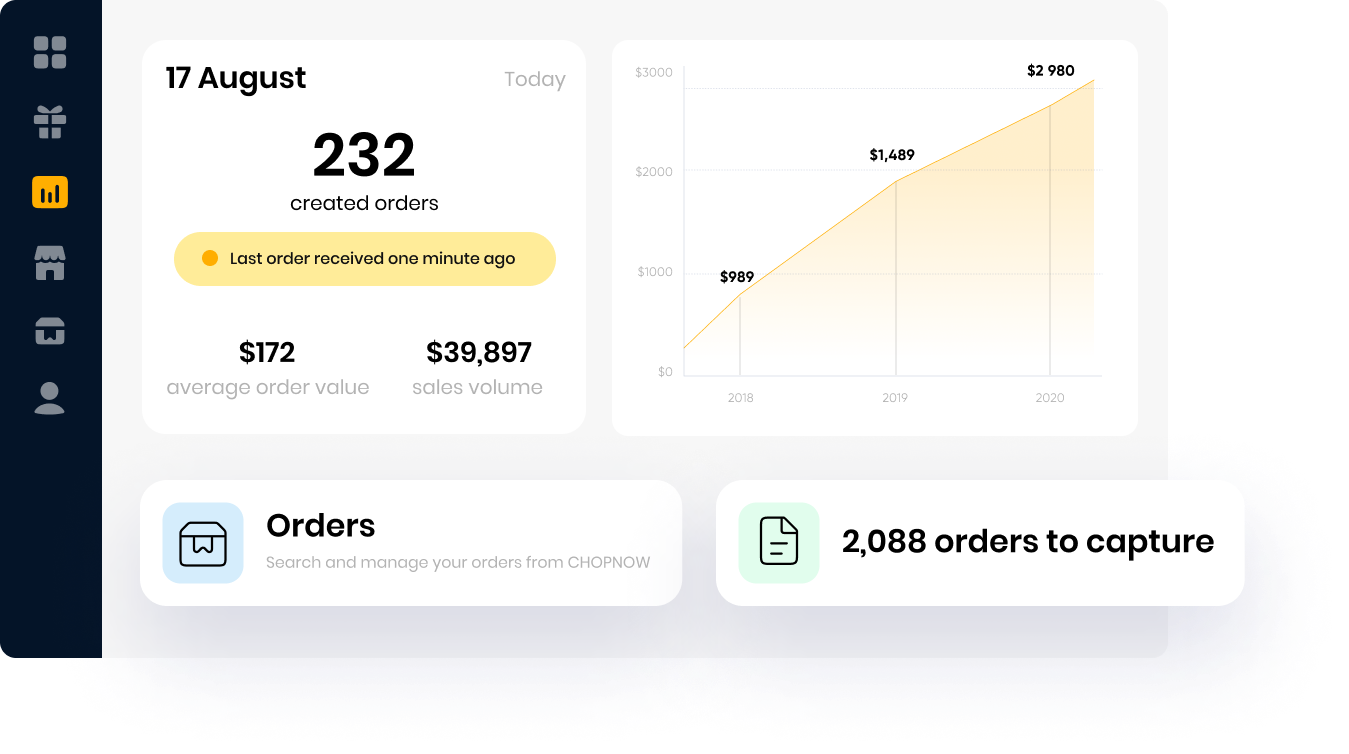 Set it up.
Submit all relevant documents to list your store and products on our portal.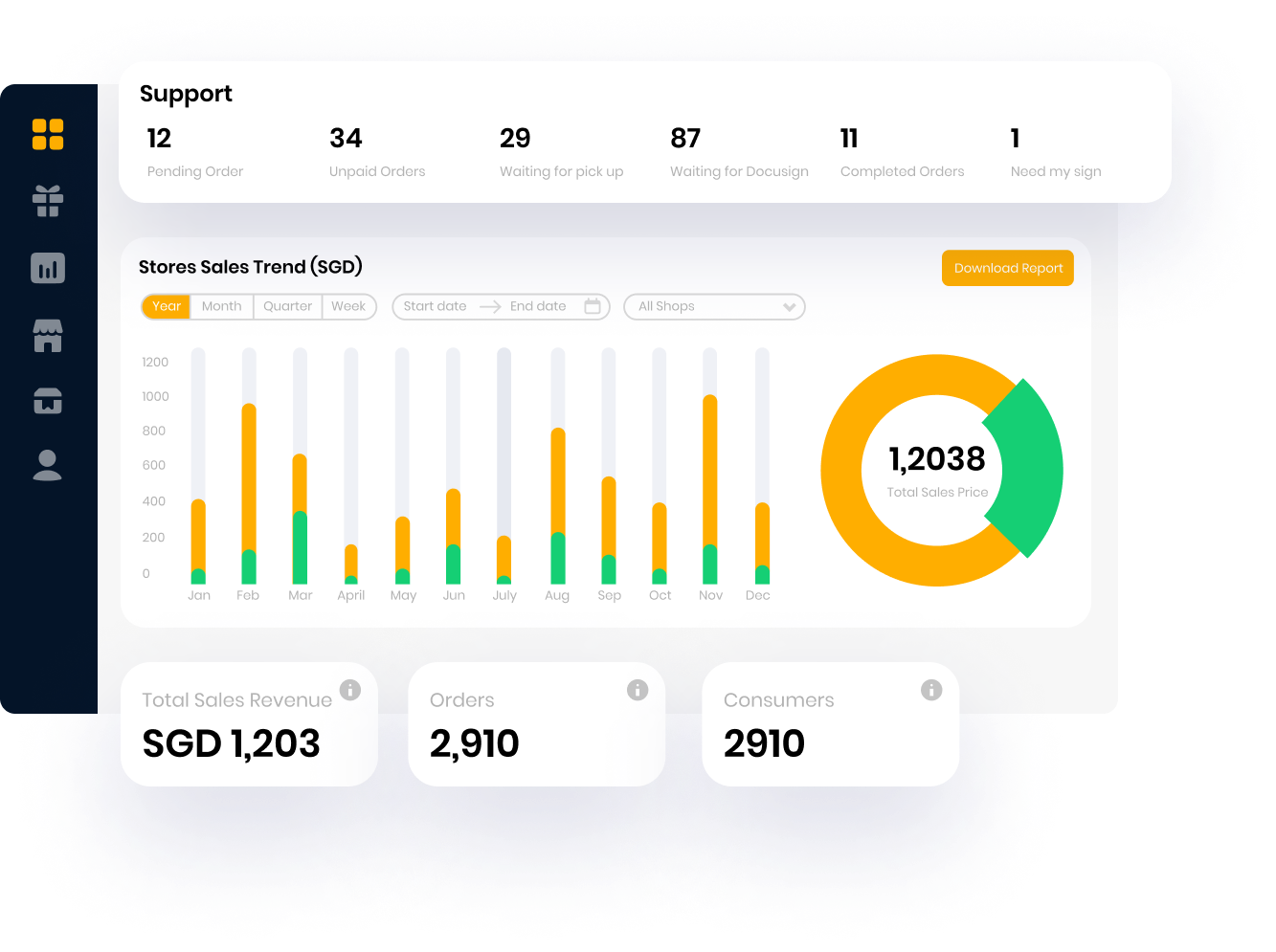 Allow Customers to Start Chopping
Your customers can now shop and chop with the ChopNow checkout option.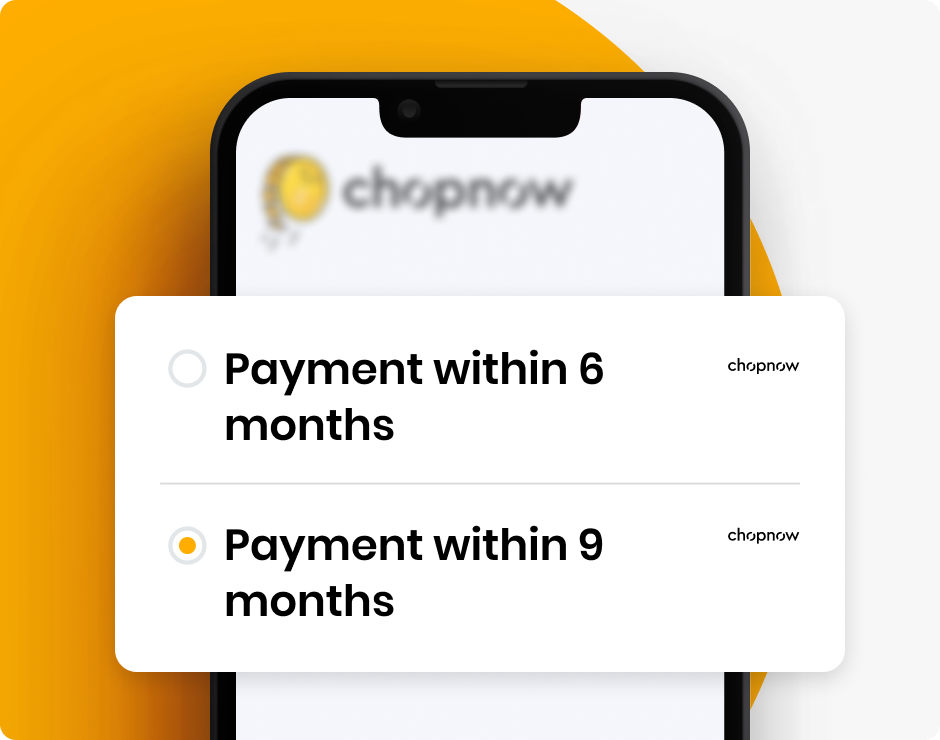 Drop us a note and we'll reach out shortly.